SELWYN CENTRE
Home base
The brand new Selwyn Centre houses all guest facilities and services in the one building. Visit the expanded Ski & Snowboard Hire, enhanced food and drink offerings and improved toilet amenities.
Selwyn Gift Shop
The Selwyn Gift Shop is conveniently situated at the entrance to The Selwyn Centre, where you'll be greeted by our welcoming staff, to assist you with all your merchandise and snow gear requirements. The Selwyn Gift Shop stocks a wide selection of items, including gloves, goggles, beanies, snow chains, toys, and Selwyn Snow Resort merchandise, perfect for rugging up to hit the slopes or commemorating your holiday! 
Ticket Kiosks & Collection Kiosks
Our Ticket and Collection Kiosks are conveniently located at the entrance to The Selwyn Centre. At the Ticket Kiosk, you can conveniently purchase lift or toboggan passes for the day. Our Collection Kiosks are located in the same area, where you can pick up your Selwyn Card by scanning the QR code on your purchase confirmation. This card will grant you access to our lifts and toboggan park.  
Rentals
Our large Rentals area is located within The Selwyn Centre. Our Rentals area is organised into thoughtfully three distinct sections: Need to Purchase, Pre-Purchased Online, and Lessons. You'll be assisted by our knowledgeable rental staff, who will ensure you're fitted with the appropriate equipment. Our ski gear consists of brand-new HEAD Equipment, and our snowboard gear is exclusively made up of brand-new Burton equipment.  Please remember to collect your lift passes from the Ticket and Collection Kiosks located outside, as Lift and Toboggan Tickets cannot be purchased at Rentals.
Bistro & Cafe
Inside the Selwyn Centre, you'll discover our bistro and café, offering a large range of meals and beverages. The bistro is your one-stop destination for all your food and drink requirements, with a variety of grab-and-go options available. Just around the corner from the bistro, you'll find our café, where our friendly baristas are ready to prepare any hot drink to your liking. Additionally, the café offers a selection of alcoholic beverages for those not responsible for driving.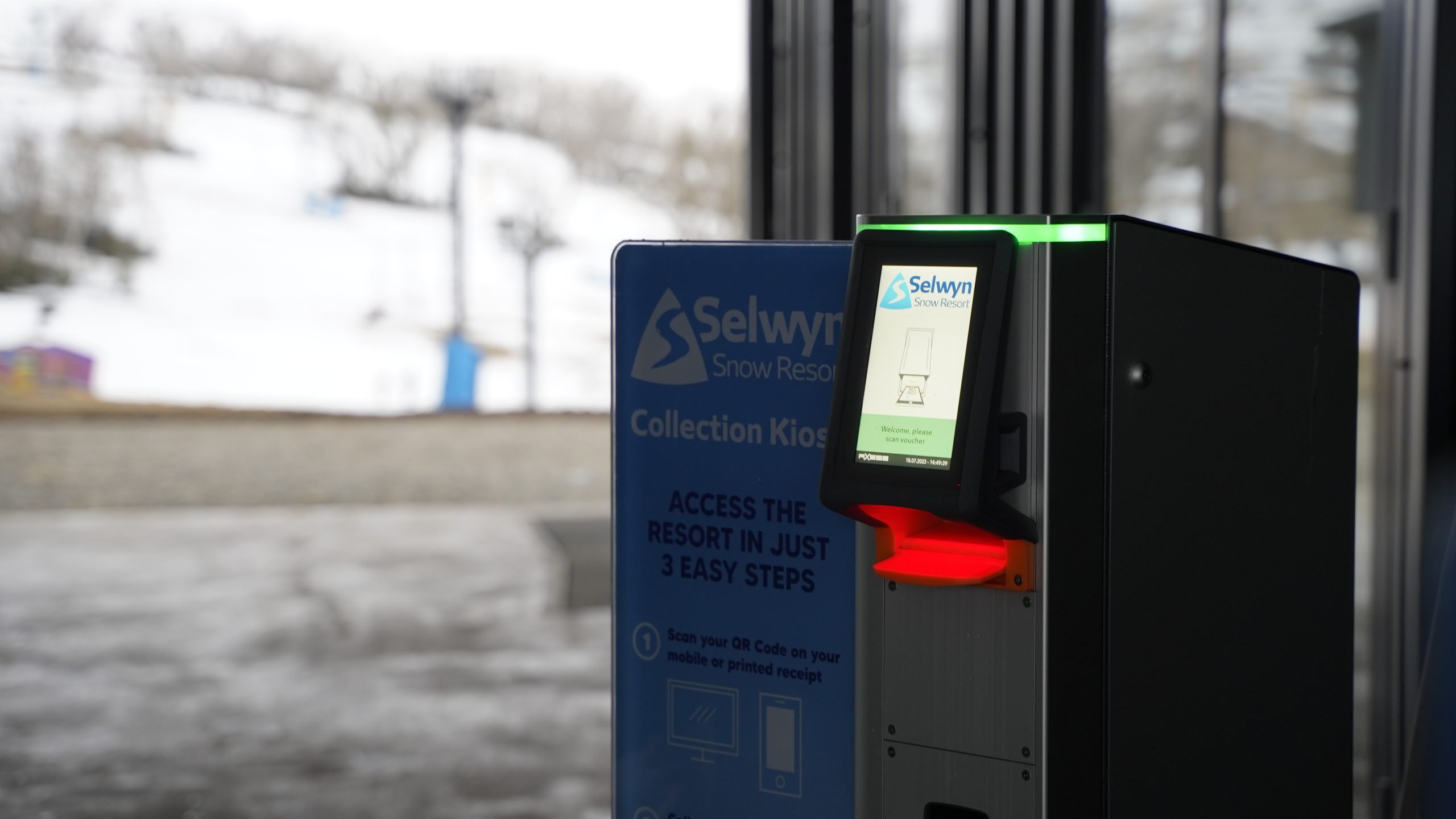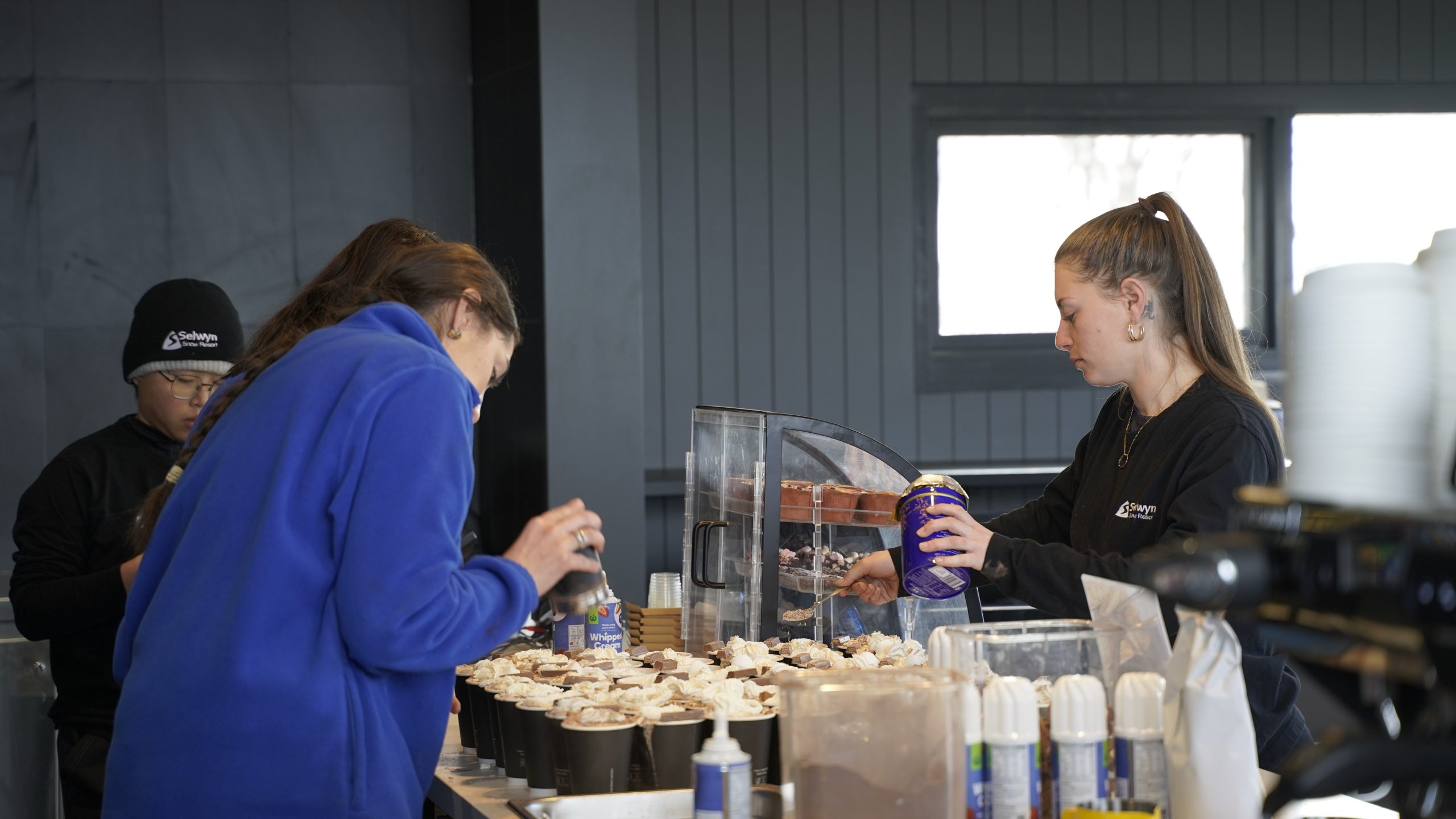 Orange
Visit the brand new Selwyn Centre, hoot and holler at the largest toboggan park in Australia or learn to ski and board with our experienced instructors on our progressive terrain!
Yellow
Learn how to ski or snowboard
Selwyn is the perfect place to build your confidence in a safe and fun learning environment! Book a lesson with our instructors and enjoy a day on progressive perfect terrain.
Red
We have the biggest toboggan park in Australia! Book a ticket and enjoy a ride on our whopping 150 metre snow carpet for effortless laps of fun.



Plan Ahead & Book Your Trip Online
Book your lift passes, lessons, rental equipment and more online prior to your trip to save!