Orange
Visit the brand new Selwyn Centre, hoot and holler at the largest toboggan park in Australia or learn to ski and board with our experienced instructors on our progressive terrain!
Yellow
Learn how to ski or snowboard
Selwyn is the perfect place to build your confidence in a safe and fun learning environment! Book a lesson with our instructors and enjoy a day on progressive perfect terrain.
Red
We have the biggest toboggan park in Australia! Book a ticket and enjoy a ride on our whopping 150 metre snow carpet for effortless laps of fun.
New and improved
Selwyn Centre
We are so excited to welcome you back to Selwyn. Our resort has transformed and we look forward to welcoming you back into a wonderland of fun! We cannot wait for you to make the most of our incredible facilities.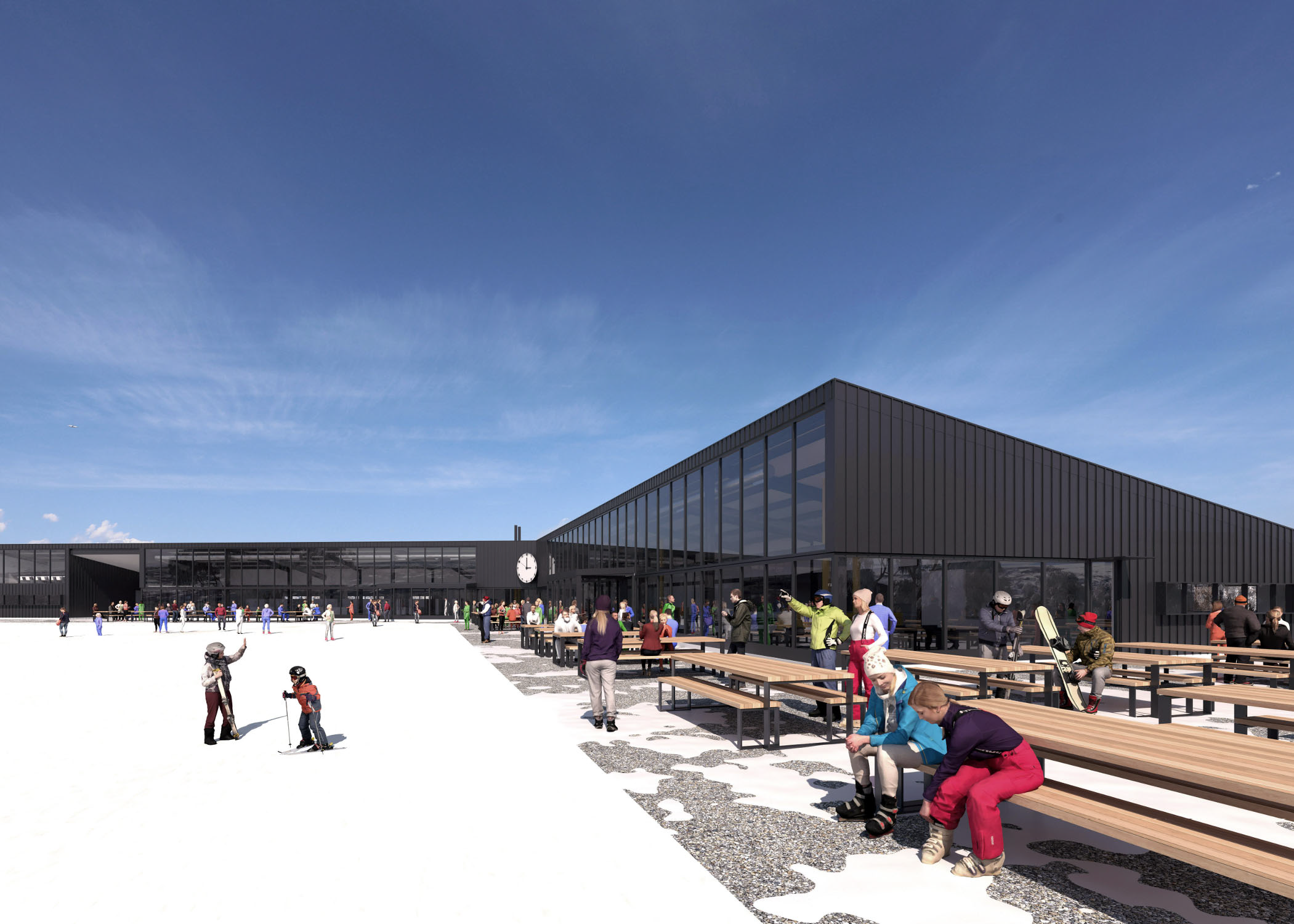 First time
First time to Selwyn or have never seen snow? Get ready for some fun. Families love spending time at Selwyn, it's ideal for beginners or for those who have never seen snow before.
Taking kids to the snow
We have progressive perfect terrain that is the best for kids learning to ski! Book your kids into a snowsports lesson with our instructors today!



Thank you for your support during the 2023 snow season! After one of the most challenging snow seasons in decades,...
read more