About Selwyn
Selwyn is a family owned and operated snow resort nestled in the NSW Snowy Mountains, just a short and scenic drive from Cooma or Tumut. The closest towns to Selwyn are Adaminaby and Talbingo.  
Read more
Selwyn is a place where you can enjoy time with your kids or let your inner child run wild. Families love spending time at Selwyn, it's ideal for beginners or for those who have never seen snow before. If you are looking for a get-away that's hassle free and where you can build memories that you will never forget, this is the place for you!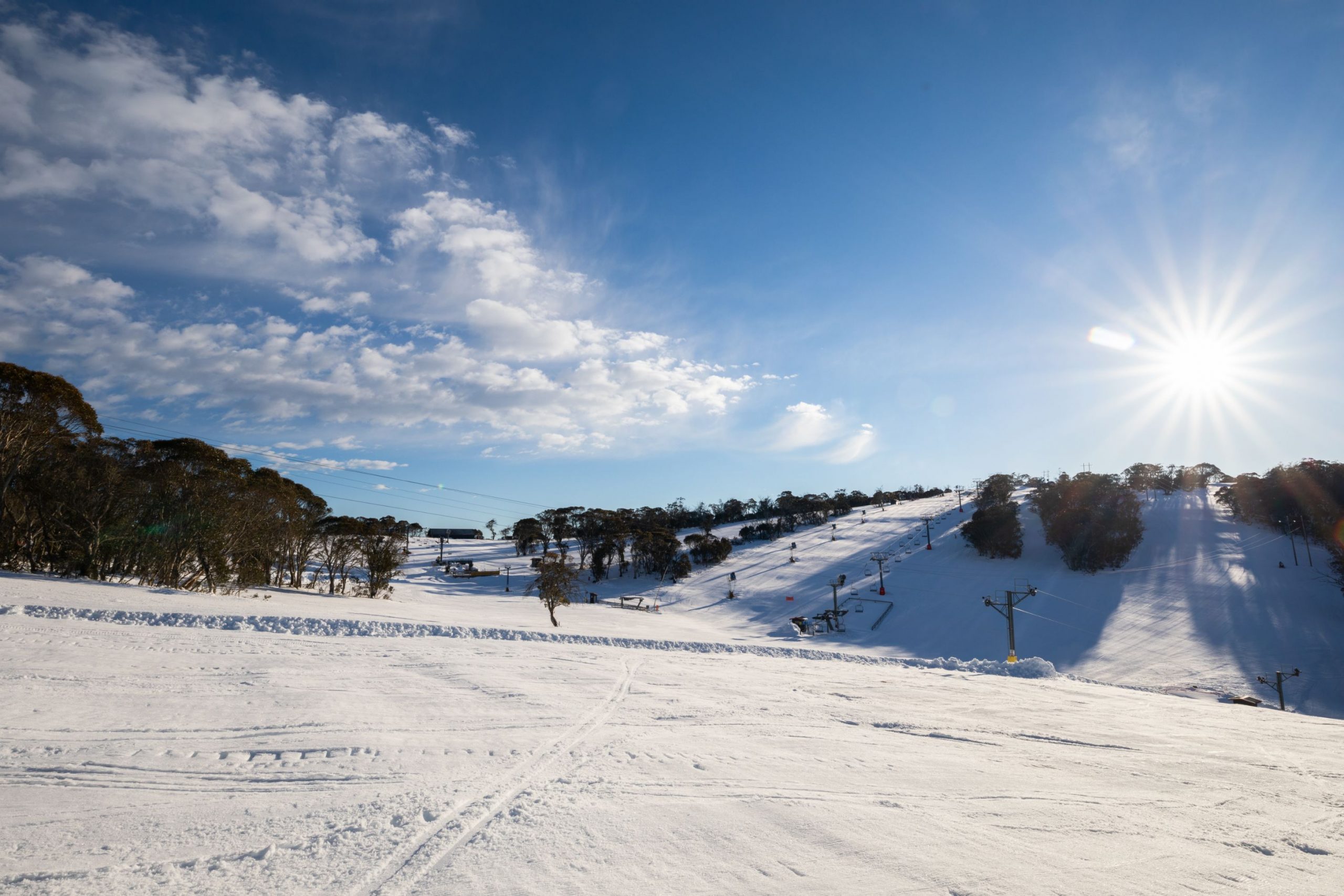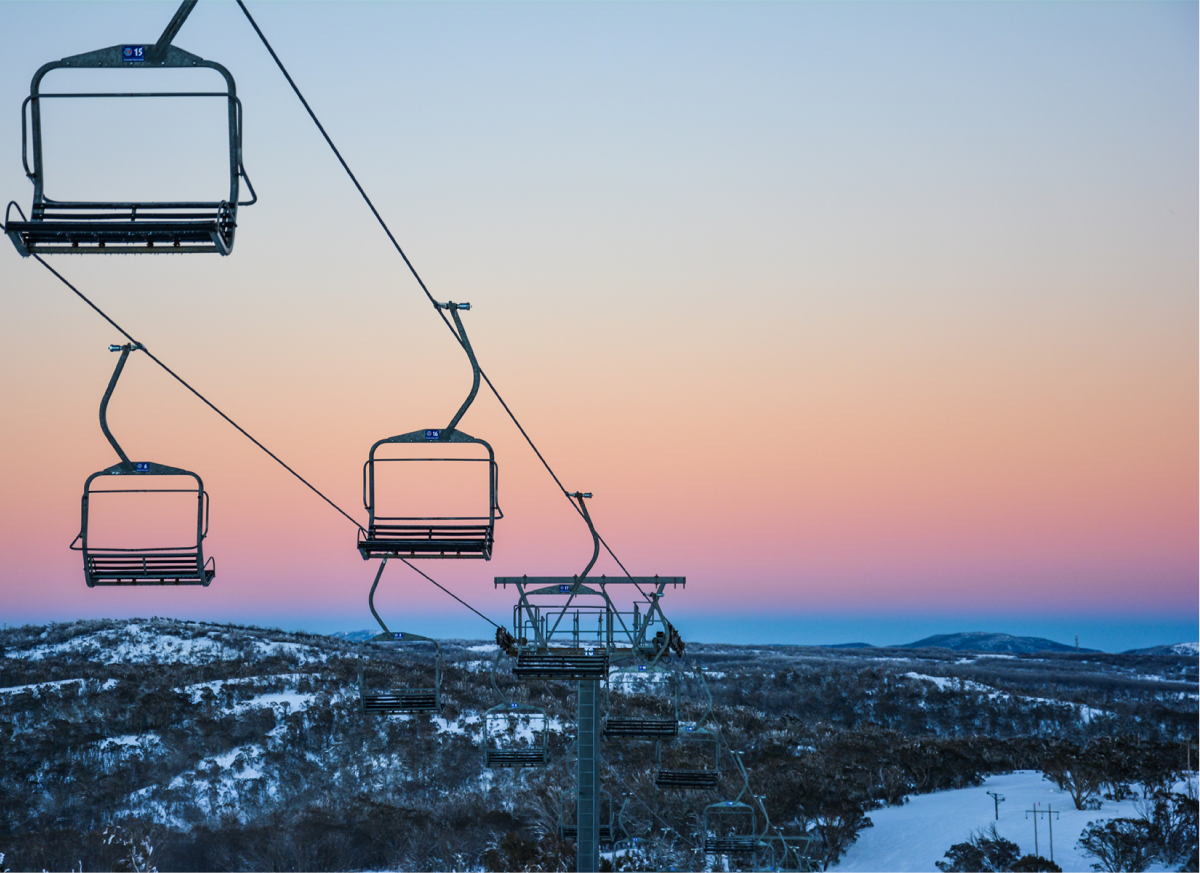 Our history is the history of skiing!
Selwyn originated from Kiandra, located a stone's throw away. Kiandra was the birthplace of the first ski club in the world established in the 1860s!
Read more
Skiing began at Selwyn in 1966 when a portable rope tow built by founder Colin Myers, was installed on the run we now know as Township. The rope tow was so successful that it continued for several years.
Back then life was simple. Tickets were sold out of a duffle bag at the bottom of the lift. Tins of pineapple juice were the only commodity on sale and were sold out of a makeshift shop front in Colin's car.
In July 2016 Selwyn was sold to Selwyn Snow Resort Pty Ltd and is now a part of the Blyton Group of companies.
 In 2019/2020, the Black Summer bushfires swept through the mountains, destroying Selwyn's infrastructure, environment and impacting the local community. The Blyton Group focused on rebuilding and transforming Selwyn with sights-set on a re-opening for winter 2023. Selwyn reopened to the public in Winter 2023. 
Today, Selwyn is bustling with adventure and fun!
Work at Selwyn
If you've ever wanted a snow change this is your chance! We open a number of seasonal roles in winter, so head to our jobs page to see what we have on offer!
Orange
Selwyn is the biggest toboggan park in Australia! Book a ticket and enjoy a ride on our whopping 150 metre snow carpet for effortless laps of fun.
Yellow
Learn how to ski or snowboard
Book a lesson with our instructors and enjoy a day on progressive perfect terrain.
Red
Selwyn's snowmaking capability has significantly increased, providing us beautiful powder to build your next snowman!
Lock in everything for your snow trip prior to arriving online.
Long Term Future
Following the NSW Government's announcement that an agreement has been reached on a new 40 Year Lease for Selwyn Snow Resort, the Blyton Group are pleased to release the details of a significant Capital Investment program that will be undertaken in connection with the rebuild of Selwyn Snow Resort.
Permanent network power has been restored to Selwyn Snow Resort. Over three years after fire destroyed the facility,...
read more